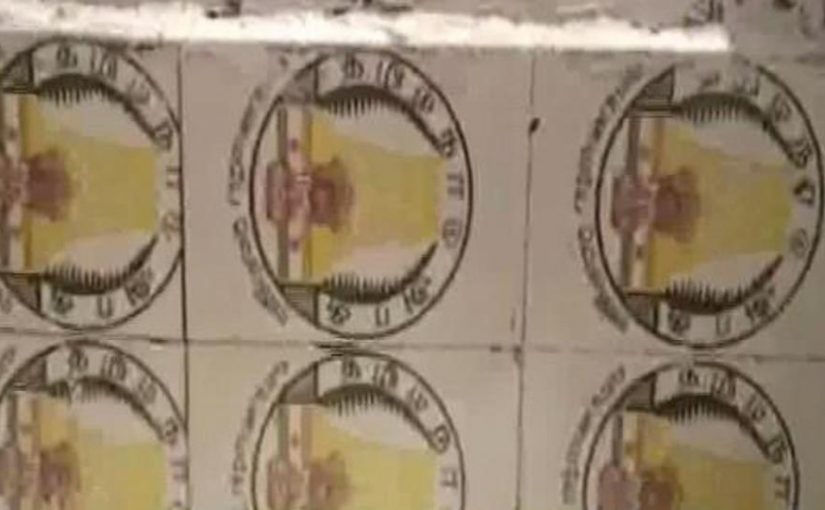 Photo courtesy: Hindustan Times
13 toilets in Uttar Pradesh, Bulandshahr's Ichhawari village under the scheme of "Swachh Bharat Abhiyan" had tiles build with the symbol of Mahatma Gandhi and Ashoka chakra.
Knowing about it the rural development Santosh Kumar was suspended with a notice. Lack of knowledge in the terms of nationalism or patriotism. Some what similar to the health education, remote places or villages, villagers should be given ideas of the do's and don'ts about the national ethics. Classes to learn the national anthem to preserving and folding of the National Flag also classes enable to know about the Indian Constitution. Swachh Bharat Abhiyan may be had developed a frame of patriotism among the villagers but expressing of patriotism was illegal.
Source:Hindustan Times
Recommended for you