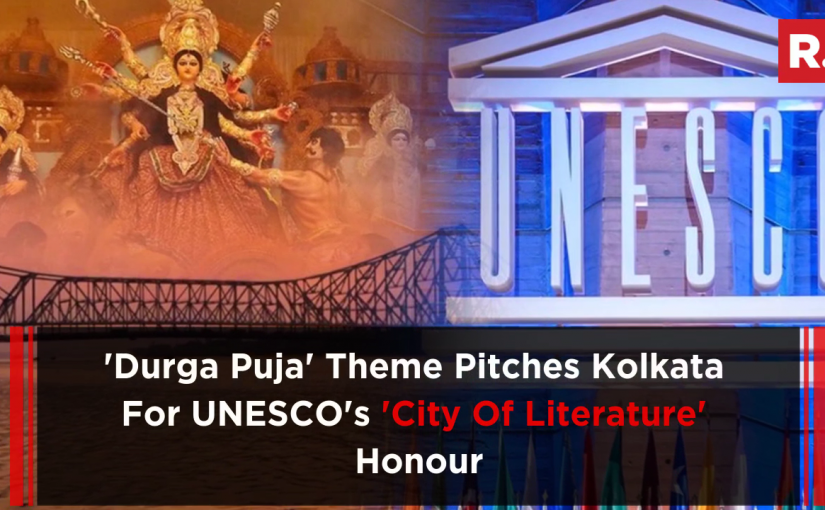 Photo courtesy: Republic World
World Heritage City By UNESCO, that ended on this Friday, 22nd of Feb, 2019 pleaded put into nominations to tag Durga Puja, Kolkata as the "Historic town". The state's request has been sent to headquarter , in Paris by the team of UNESCO.
The meeting was arranged by the tourist's representatives, participants are also from South Asian countries, Nepal, Bhutan, Maldives, Sri Lanka and Macau. The main intention of UNESCO is to bring in the heritage attraction in the South Asian countries apart from Europe and America. Indian states that pitched are places Jammu and Kashmir, Himachal Pradesh, Nagaland, Karnataka, Kerala in the two days meeting.
Source:Times Of India
Recommended for you