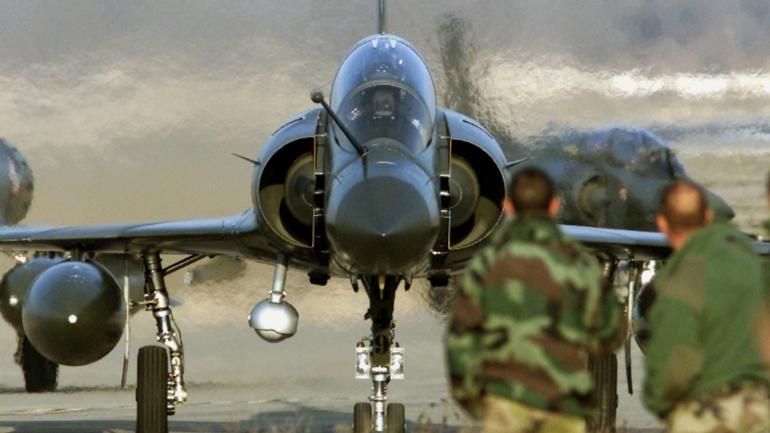 Photo courtesy: India Today
On retaliation to the Air strike, the Pakistan Air Force had fired bombs which did not explode and are now lying in the LOC of Jammu and Kashmir.
The Army and Air force of India together will be on the task of removing the unexplored bombs fired by the Pak Air force, released from the Pakistan's Mirage-III combat planes. First Air strike to attack Pakistan by the Indian Air Force that destroyed the JeM terror camp that had killed about more than 300 militants or terrorists who were provided training on terrorism.
Source: India Today
Recommended for you