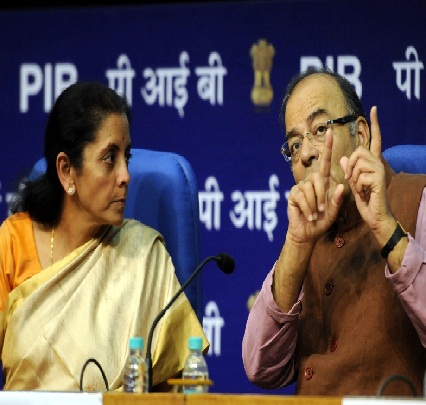 Photo courtesy: Swarajya Mag
The entire week tend to focus on the Union Budget FY 2019 To 2020. The budget tends to plan for the next five years working into private sectors and animal spirits that will emphasis on economic growth of India.
Past three quarters has a downfall to 5.8% from 8% that demarcates a 2.2 % of decline in economic growth. The Union Budget FY 2019 To 2020 looks forward  to rectify earlier issues in the budget calculation.
Source: Swarajya Mag
Recommended for you