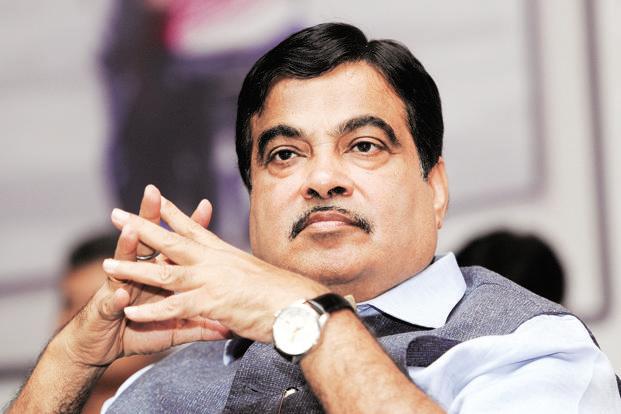 Photo courtesy: Live Mint
Union Minister Nitin Gadkari has mentioned about his agricultural land divided 14.6 acres to the hindu undivided family apart from it owns his ancestral house in Nagpur.
Gadkari has declared his properties that worth of 25.12 crore in affidavit that he has submitted along with his papers filed for the Lok sabha seats, Nagpur Parliamentary constituency,  on 25th March 2019. His Yearly income from 2013 till date has been updated in the affidavit of properties.
Source: First Post
Recommended for you