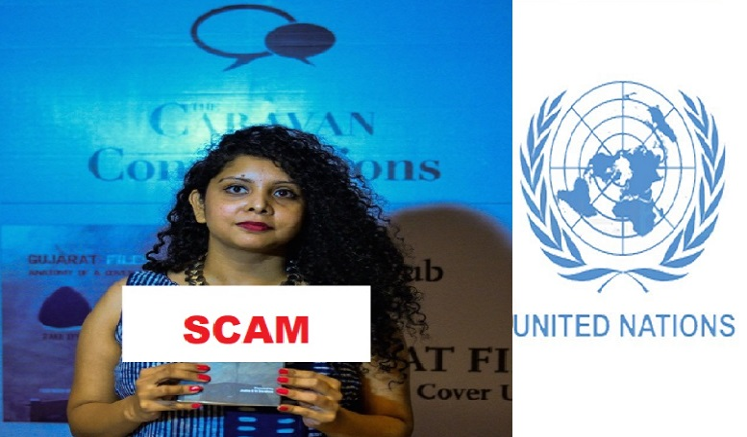 Photo courtesy: Hindupost
The United Nations was founded after World War II with its main purpose being to establish peace in the world and to stop wars across the world. The United Nations has fallen well short of its primary objectives – to "develop cordial relations among nations", "maintain international security and peace" and "attain international cooperation to resolve complex disputes". Another important component of the UN system, that is United Nations Security Council has also made itself irrelevant.
.
Read more at: https://hindupost.in/world/united-nations-supporting-scamster-rana-ayyub/
.
Recommended for you