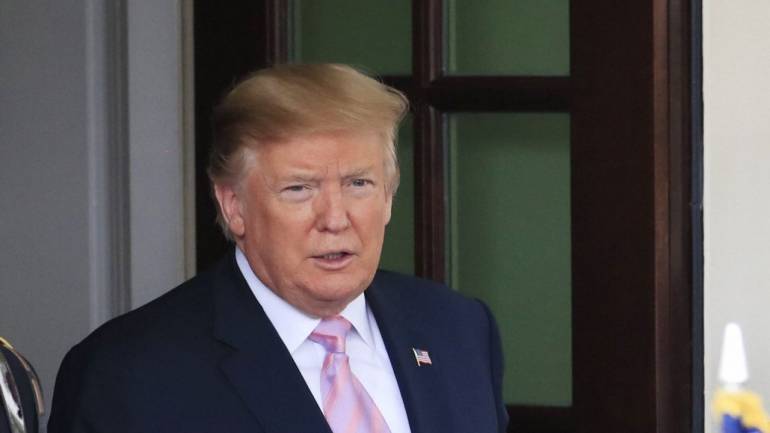 Photo courtesy: Money Control
Generalized System Of Preferences for India has been excluded from the beneficiary developing nation by United States. Terminating GSP of 5.6 Billion USD which provided concession to the nation to support the economic development of the Nation.
This GSP is one of the largest and oldest beneficial program initiated by the United States trade preference program. On contrarily replying to Trump the prime minister of India said that India will continue to work with United States to increase the strength of Indian economy starting that will be effective from 5th June.
Source: Money Control
Recommended for you