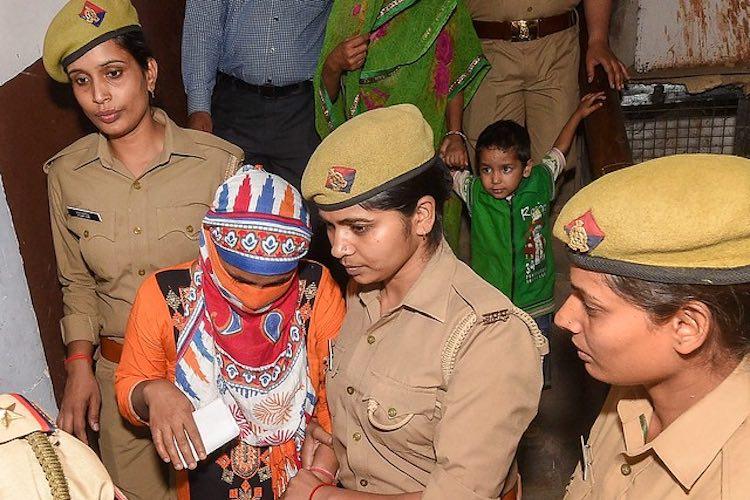 Photo courtesy: News Minute
Rape Unnao Victim who was strategy to killed by the road accident luckily survived after two months of treatment in AIIMS hospital.
She will be kept in the AIIMS trauma center hostel for one week and then provided a secured shelter for the victim and her mother.
As they are frightened of the past incident, the car accident they lost their family members. The teen girl has recovered from the critical condition and was released yesterday.
Source:NDTV
Recommended for you