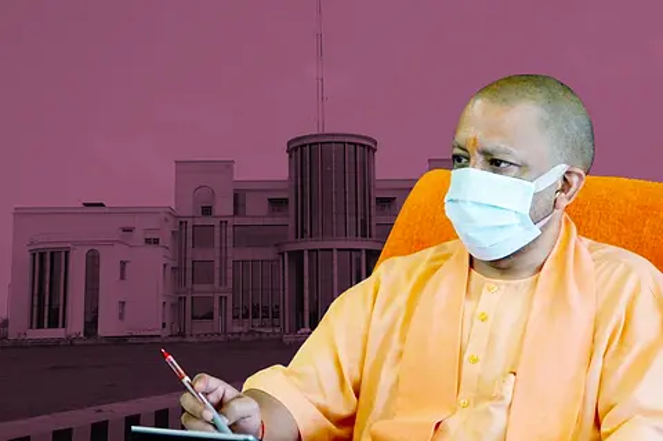 Photo courtesy: Swarajyamag
Eighteen highly-trained ATS officers from across Uttar Pradesh will be stationed at an Anti-Terrorism Squad commando centre which will come up at Deoband, the Yogi Adityanath government in Uttar Pradesh has announced.
In a post on Twitter, Shalabh Mani Tripathi, information adviser to Adityanath tweeted on Tuesday (17 August) that the work on setting up the ATS commando centre has begun.
.
Read more at: https://swarajyamag.com/insta/up-adg-on-locations-chosen-for-ats-commando-centres-places-important-and-sensitive
.
Recommended for you