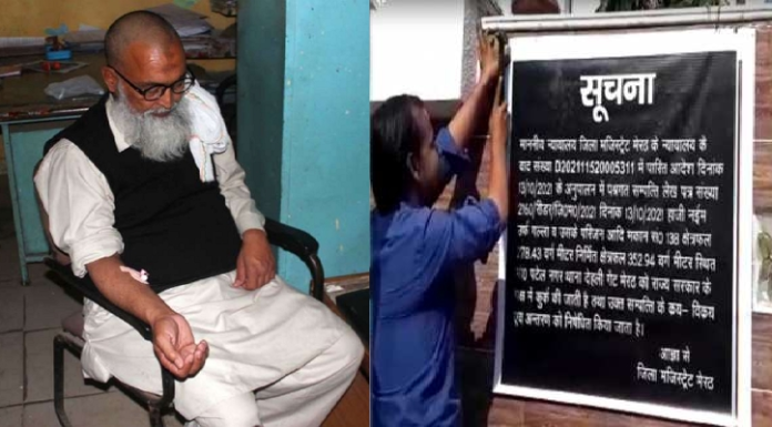 Photo courtesy: Opindia
The Yogi Adityanath government in Uttar Pradesh has, until now, seized properties worth Rs 10 crores belonging to Haji Galla alias Haji Naeem, the kingpin of Meerut's auto theft syndicate. On Saturday (October 23) alone, Meerut police seized Haji Galla's luxurious bungalow worth Rs 4 crore 10 lakh on the orders of the district magistrate. Moreover, his eight big shops were also seized and all his bank accounts were frozen.
.
Read more at: https://www.opindia.com/2021/10/property-worth-crores-of-car-theft-syndicate-kingpin-hajji-galla-seized-in-up/
.
Recommended for you