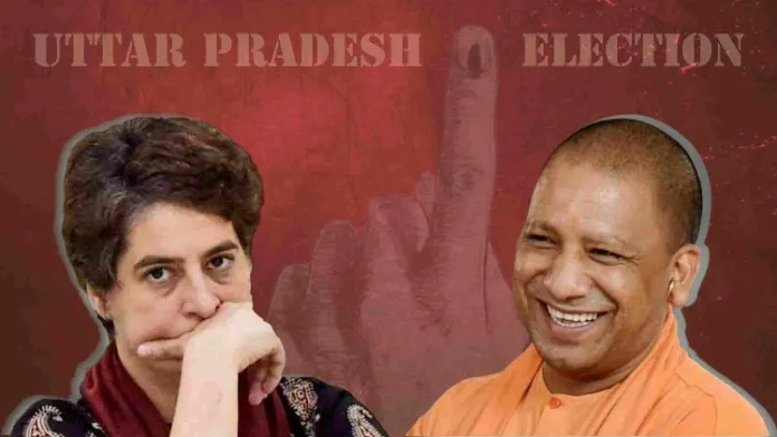 Photo courtesy: Opindia
As all parties gear up to contest the crucial upcoming Uttar Pradesh Assembly elections, scheduled in the month of February to March 2022, an independent survey conducted by a private company named Matrise News Communication, has declared Uttar Pradesh CM Yogi Adityanath as the best CM, while, placing the general secretary of the All India Congress Committee in charge of Uttar Pradesh Priyanka Gandhi at the bottom of the ladder.
.
Read More at: https://www.opindia.com/2021/07/yogi-adityanath-emerges-winner-in-a-survey-conducted-ahead-of-up-polls/
.
Recommended for you