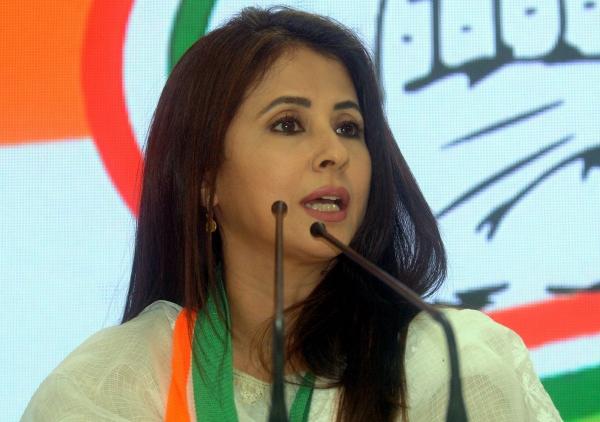 Photo courtesy: Times Now
Not a matter of too many days that bollywood actress Urmila Matondkar has resigned from Congress Party based on the controversy arisen on the leak of her letter to the media that was written on 16th May 2019.
Urmila Matondkar said that her social and political sensibilities does not allow her to remain and work for the Congress Party, the disclosing of the letter by the party engaged her to use as a petty in house politics.  She decides to resign as no major work is done by the party rather wasting time in petty  politics.
Source:Times Now India
Recommended for you