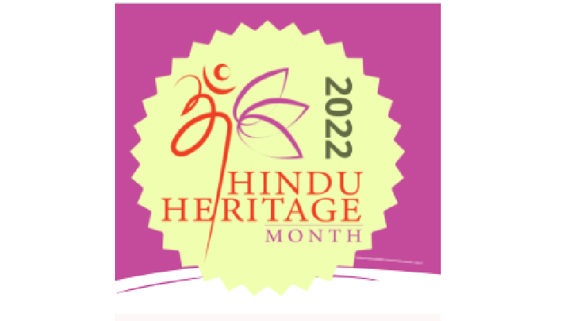 Photo courtesy: Hindu Post
The Virginia State Legislature and Senate have both, unanimously passed a resolution declaring, in perpetuity, October as Hindu Heritage Month. The passing of resolution VA HJ141 which had been introduced by State Delegate Suhas Subramanyam was greeted with great excitement by the Indian American community.
The Hindu American Foundation which took the lead, on July 12 tweeted, "We thank the Virginia Hindu community and partners for helping make this happen," while its Associate Director of Policy Research, Anita Joshi, credited Subramanyam and advocate Rajesh Gooty for the development.
Read more at: https://hindupost.in/world/us-state-of-virginia-becomes-first-to-declare-october-as-hindu-heritage-month/
Recommended for you