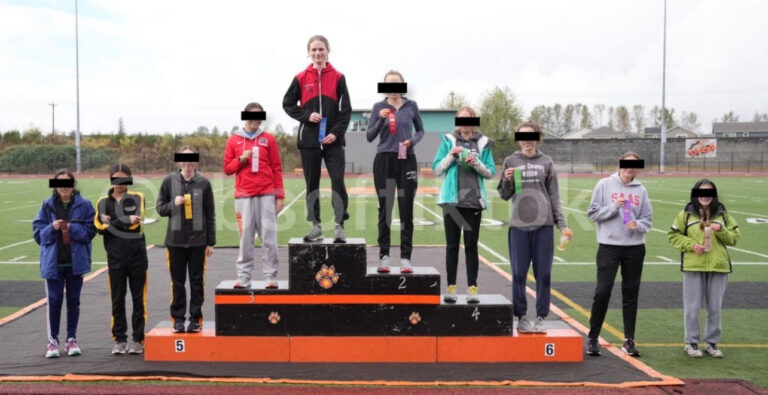 Photo courtesy: Hindu Post
Washington's Seattle Academy High School girls' cross-country team qualified for the state championship thanks to trans student, Aspen Hoffman.
Last year, Hoffman was a mediocre cross-country runner on Seattle Academy's boys' team. During freshman year, Aspen Hoffman competed as a boy and finished 72nd in the League finals. Now, as a sophomore competing as a girl, Hoffman broke Seattle Academy's school record in the girls' 500-meter category and ranks 1st in League.
Read more at: https://hindupost.in/world/us-woke-virus-biological-male-who-was-72nd-on-boys-track-team-takes-first-place-on-girls-team/
Recommended for you