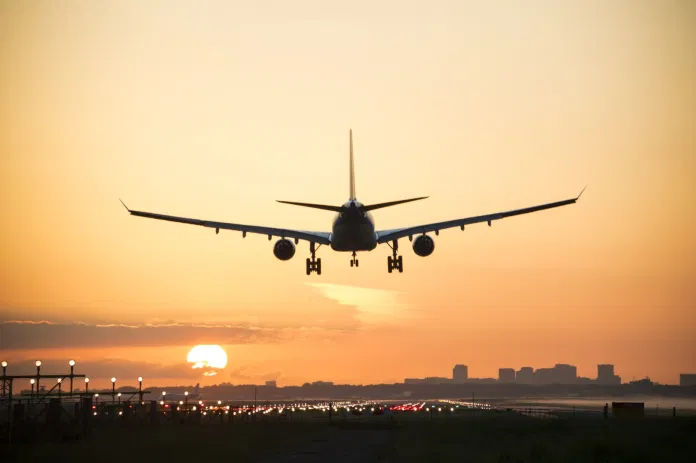 Photo courtesy: Newsonair
Uttar Pradesh is set to become the state with a maximum of five international airports. The State government is soon going to start international flights from the state's third airport, Kushinagar airport. The central and state governments are also preparing to start international airlines from Ayodhya and Jewar soon.
At present, there are 34 international airports in the country. The maximum four international airports are in the state of Kerala and Tamil Nadu. Five other airports including Gorakhpur, Hindon, Agra, Prayagraj, and now Bareilly have become functional in the state of UP.
.
Read more at: https://newsonair.com/2021/06/26/uttar-pradesh-to-have-5-international-airports-soon/
.
Recommended for you