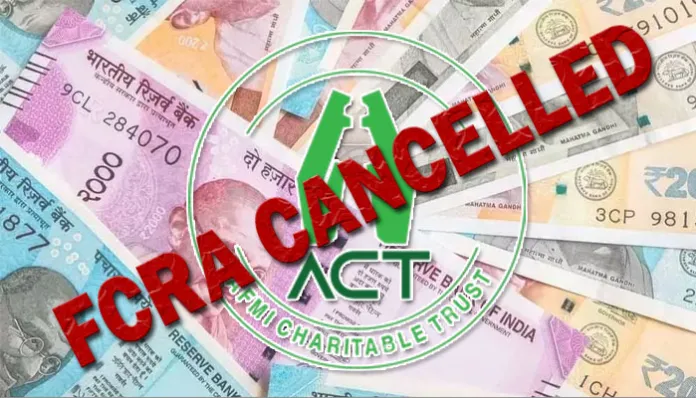 Photo courtesy: OpIndia
Ministry of Home Affairs (MHA) revoked the FCRA (Foreign Contribution Regulation Act) license of the Vadodara-based American Federation of Muslims Of Indian Origin (AFMI) in December 2021. The action was taken by MHA based on a report sent by the Vadodara Police in which it was alleged that the NGO had been siphoning off foreign funds for "illegal Islamic activities".
.
Read more at: https://www.opindia.com/2022/01/home-ministry-revokes-fcra-license-of-ngo-afmi-for-mass-conversion/
.
Recommended for you