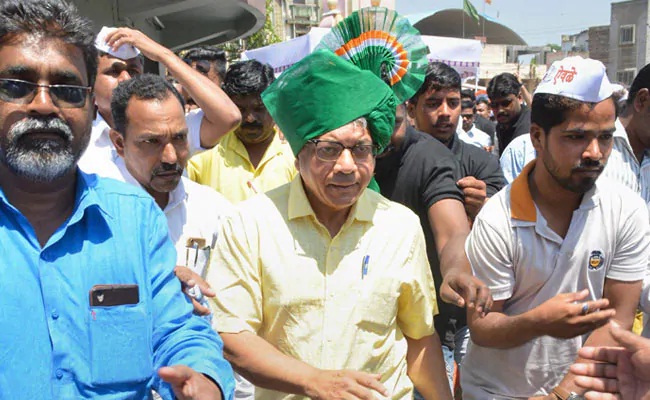 Photo courtesy: Ndtv
VBA has taken over the maximum votes that was in the portion of Congress Party in Maharashtra. Prakash Ambedkar the chief of Vanchit Bahujan Aghadi who believes to support the Dalit, finally was able to win about 40 lakhs votes from the Muslims and the Dalit groups.
Prakash Ambedkar is the grandson of Dr. Ambedkar who is leading the native political party of Maharashtra supported by Mr Owaisi member of All India Majlis-e-Ittehadul Muslimeen.
Source: NDTV
Recommended for you