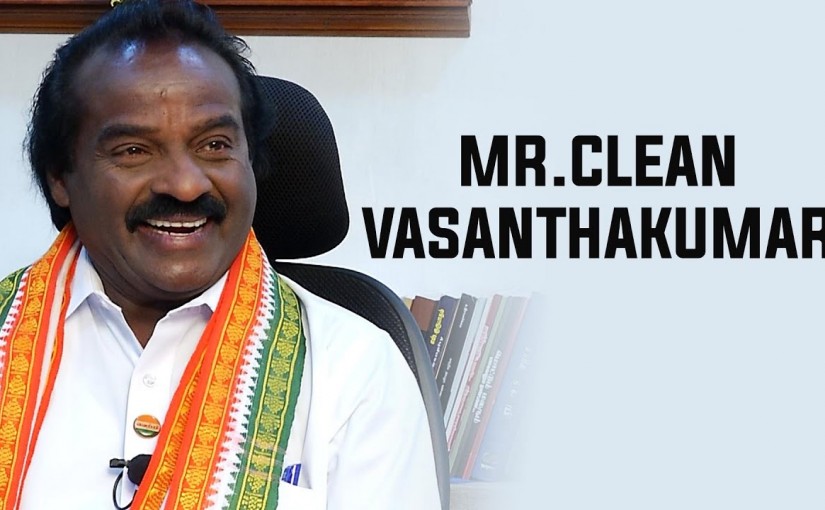 Photo courtesy: Youtube
Second phase of the election is round the clock after the end  of the first phase, while the candidates with the affidavits of their properties have enrolled themselves to contest in the Lok Sabha Elections.
Among the declared assets the richest candidate is from Congress party known as Vasanthakumar H from Tamil Nadu who will be fielding in the second phase has assets of 417 crore and one more name to mention is Uday Singh from Bihar with 341 crore of assets. Vasanthakumar H a businessman with 80 showrooms in Tamil Nadu also the managing director of Vasanth TV, tamil satellite National Channel.
Source:Economic Times
Recommended for you