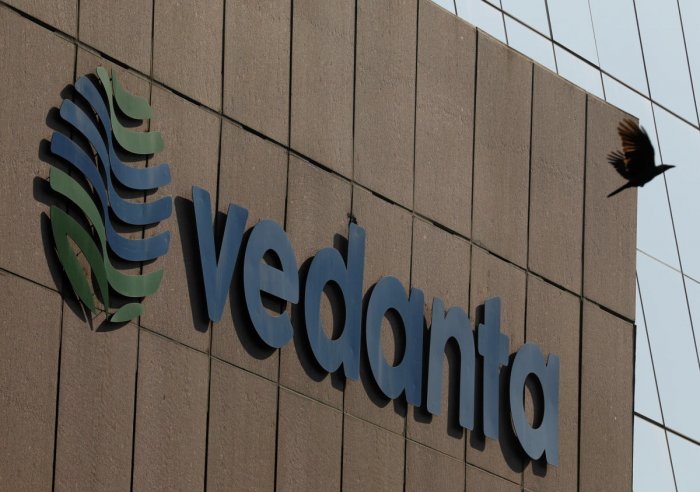 Photo courtesy: Deccan Herald
Vedanta has joined hands with the government of Odisha, Niti Aayog scheme to help in developing the present monetary situation of the people. Odisha is one of the state that lacks industries, so people are limited to government jobs or earnings through the temples tourists and fisherman.
Focus will be on Kalahandi district Odisha, that Vedanta together with the Niti Aayog will look into food, nutrition, education and other basic requirements in the state. On Monday Vedanta has signed the contract with Niti Aayog to help through CSR fund as part 'Aspirational Districts' initiative," Vedanta said.
Recommended for you