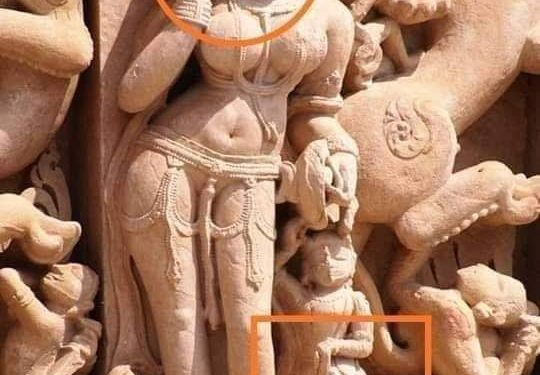 Photo courtesy: Indusscrolls
Why is the West looking at India for solutions? For well-being it's Yoga; for inner-tranquillity it's is meditation. Now, even for fashion, the world is looking at the Vedic culture and its holistic sustainable systems. As Krishna Sehgal, in his book Vedic Management: The Dharmic and Yogic Way, writes, "There is a merit in studying the non-western system of sustainability like Vedic system." The golden time when the cultural, value and belief systems enabled societies to use every resource at its optimum and wastage was considered a sin.
.
Read more at: https://indusscrolls.com/vedic-principles-can-offer-solutions-to-ecological-problems-caused-by-fashion-industry
.
Recommended for you