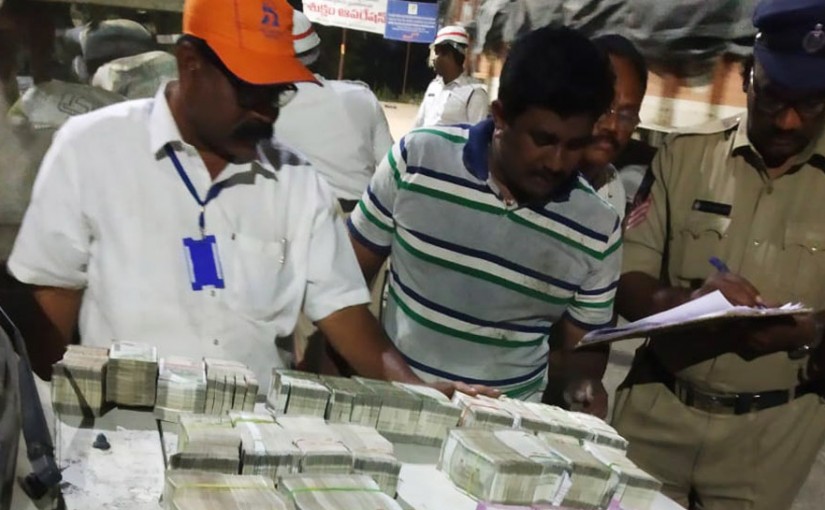 Photo courtesy: Zee News India
Vellore Elections in Tamil Nadu that was suppose to be conducted on 18th April has been rescinded by the Election Commission under Section 30 written to the president of India.
Various unauthorized and unlawful activities has affected the atmosphere of free and fair elections using money power by the candidates and workers of the party to convince people to vote on behalf of the party in Vellore. The president of india has accepted the suspension of the Lok Sabha Polls in 8 Vellore parliamentary constituencies in Tamil Nadu. The announcement was made by the Election Commission on Tuesday 16th August 2019.
Source: Zee News India
Recommended for you