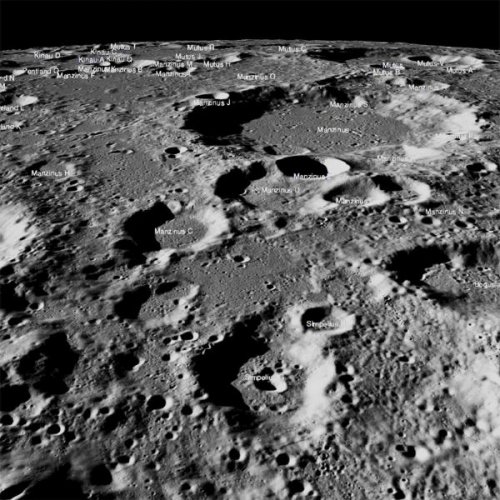 Photo courtesy: Deccan Herald
On October 14th the Lunar Reconnaissance Orbiter has tried to capture the image of lander Vikram of Chandrayaan-2 but they did not find any trace of Vikram who had tried soft landing but failed.
In the last attempt the Project Scientist Noah Edward Petro has tried to change detection technique using an image from an earlier to landing attempt but was unable to find Vikram of Chandrayaan-2. John Keller the Deputy Project Scientist LRO Mission has stated that may be Vikram is covered by the shadow that has made to search the Lander.
Source:Deccan Herald
Recommended for you