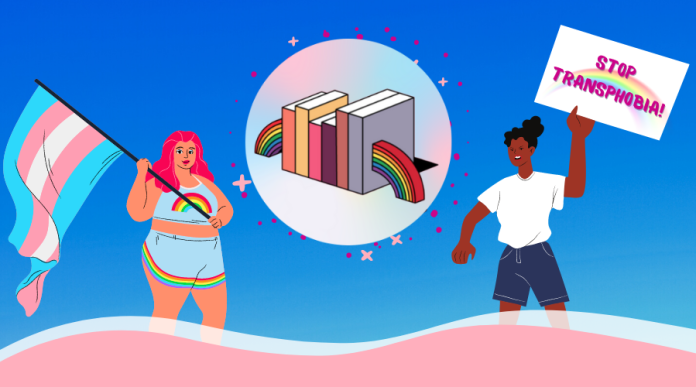 Photo courtesy: Opindia
The NCERT opened a can of worms recently after it published a training manual for teachers with the objective of sensitizing "teachers and teacher educators regarding aspects of gender diversity keeping gender-nonconforming and transgender children at centre stage." The document espoused numerous 'woke' ideas, which was not taken kindly by people on the internet.
.
Read more at:  https://www.opindia.com/2021/11/vikramaditya-sahai-lgbtq-gaysi-community-ncert-books-criticism-transphobia/
.
Recommended for you