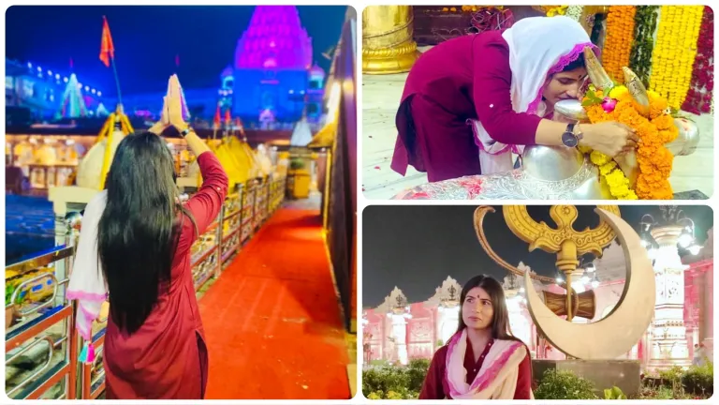 Photo courtesy: OpIndia
ABP journalist Rubika Liyaquat on Tuesday drew the ire of Islamists on Twitter after she posted pictures of her visit to the hallowed Mahakaleshwar Temple in Ujjain, Madhya Pradesh.
Earlier today, Ms Liyaquat took to Twitter to share her pictures from a visit to the Mahakaleshwar Temple in Ujjain. Sharing her pics from the visit, the ABP News journalist said that the visit to the king of Ujjain had left her spellbound.
Read more at: https://www.opindia.com/2022/10/islamists-attack-rubika-liyaquat-for-visiting-mahakaleshwar-temple-in-ujjain/
Recommended for you