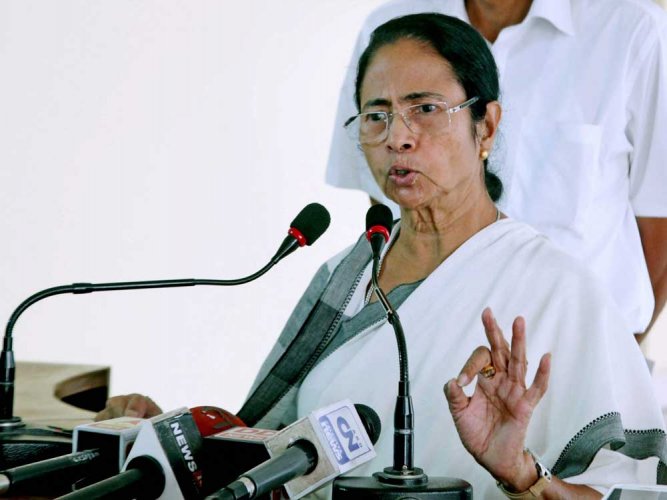 Photo courtesy: Deccan Herald
Mamata Banerjee the West Bengal CM to complain against the Prime Minister of India to the Election Commission regarding the shooting of the satellite describing it as campaigning for the Lok Sabha elections. She also said that the scientists should have announced about the launch instead of the PM of India.
Announcement by the scientists describing about the time, place and the dedication of the team involved in the invention of the valuable satellite. It becomes very important to know about the invention and the hands involved in the inventing the satellites, including various important facts that the scientist could describe with confidence and knowledge. On the other hand it is known the government of India has provided the backup for scientific inventions.
Source:Deccan Herald
Recommended for you