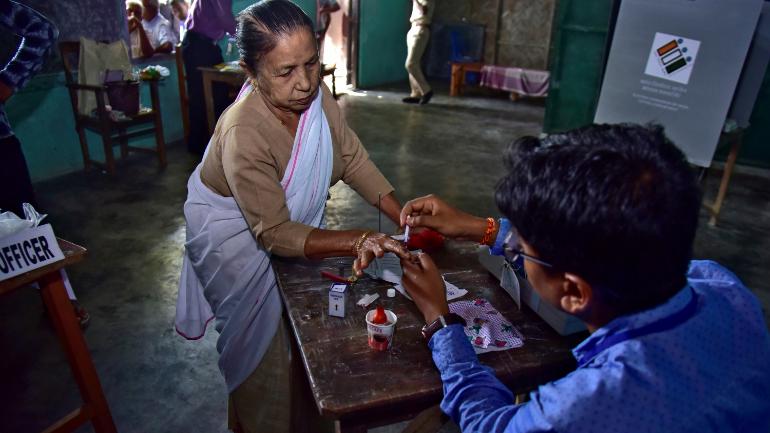 Photo courtesy: India Today
Break Down of EVMs has develop tensions in about 400 polling stations of Andhra Pradesh that led to the delay in polling in different areas. The leader of TDP candidate and CM of AP Chandrababu Naidu had raised protest against the delay and crash of EVM which had develop problems. He protested against the ill arrangement of the equipments and machines that had made a delay in casting of votes on right time.
Altogether 25 incidents of violence has been in report to the Lok Sabha Elections and Assembly Elections held on 11th April 2019, finally polling continued till midnight which started at at 6 pm due to technical difficulties.
Source: India Today
Recommended for you