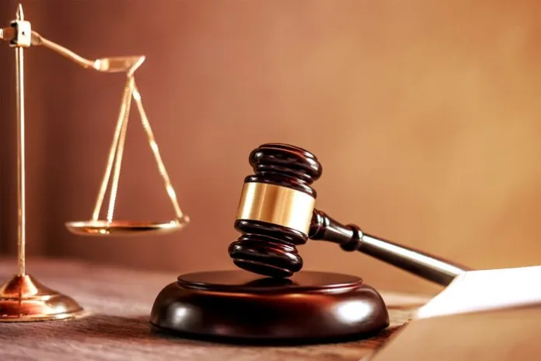 Photo courtesy: OpIndia
An old video from the proceedings in Gwalior High Court in January went viral recently on social media. Justice Rohit Arya of the High Court can be heard asking why a girl converted from Islam to Hinduism. He further asked why can't the boy convert to Islam instead.
Even though the video is from January 2022, the video came into the social media spotlight at the end of July, and left social media users confused about the Judge's comments.
Read more at: https://www.opindia.com/2022/08/gwalior-high-court-judge-supreme-court-interfaith-marriages-hadiya-case/
Recommended for you