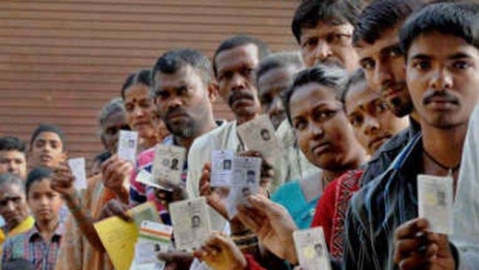 Photo courtesy: National Herald
Lok Sabha elections 2019 with aspects focusing on solving two top problems of India's population is the employment and healthcare are the voter's priorities. The voters seek the development in healthcare and an increase in employment as according to the All India Mid Term Survey of 2017 and 2018's All India Survey. If the rating is a concern for employment then the BJP government will be rated below 2.15 out of 5, 2.35 rated to healthcare and 2.52 for drinking water that requires to be improved.
Followed by the latter are the expansion of roads and availability of better public transport in for every section of the people.
Source: India Today
Recommended for you