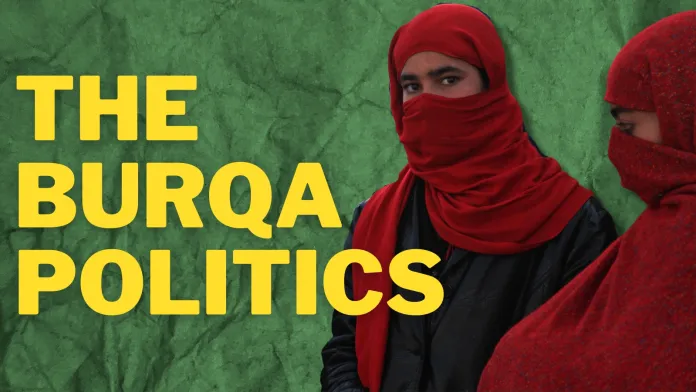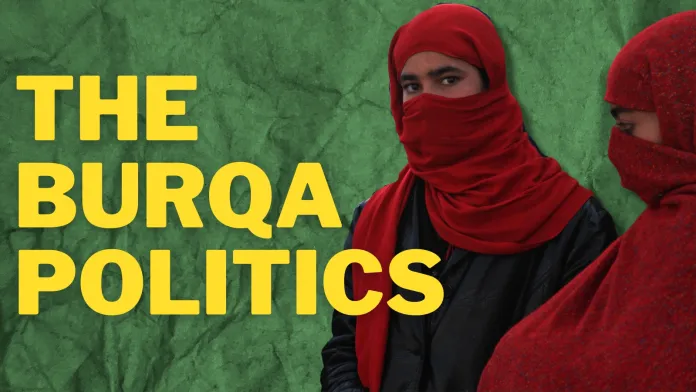 Photo courtesy: Opindia
Who would have imagined that a piece of cloth could be used as a cover for pitiful and anti-national politics? So much so that even the ones (the alleged thekedaars of Islam) garnering thousands of likes on pictures in a swimsuit or a short dress instantly drape a so-called 'pink hijab' to cover their venomous propaganda.
.
Read more at: https://www.opindia.com/2022/02/karnataka-hijab-row-politics-burqa/
.
Recommended for you