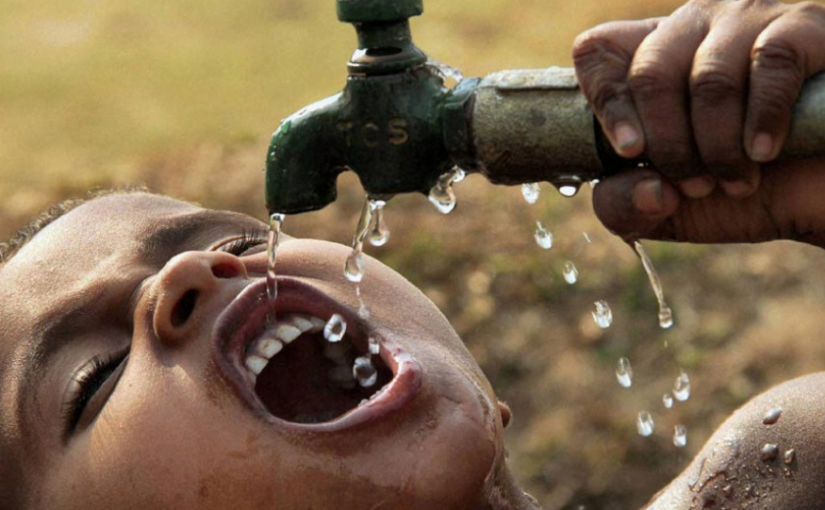 Photo courtesy: News 18
While different part of India and the people are suffering from water crisis in India. Above of the imposed heat waves has made survival difficult.
In order to fight against the severe scarcity of India 255 officers have been chosen under the "Jal Shakti Abhijaan"  started from July 1 including additional and joint secretaries. 255 districts in 36 States and Union Territories. It has further marked out that 1,593 area of water crisis in India , including 313 critical ones survival without water.
Source: News 18
Recommended for you