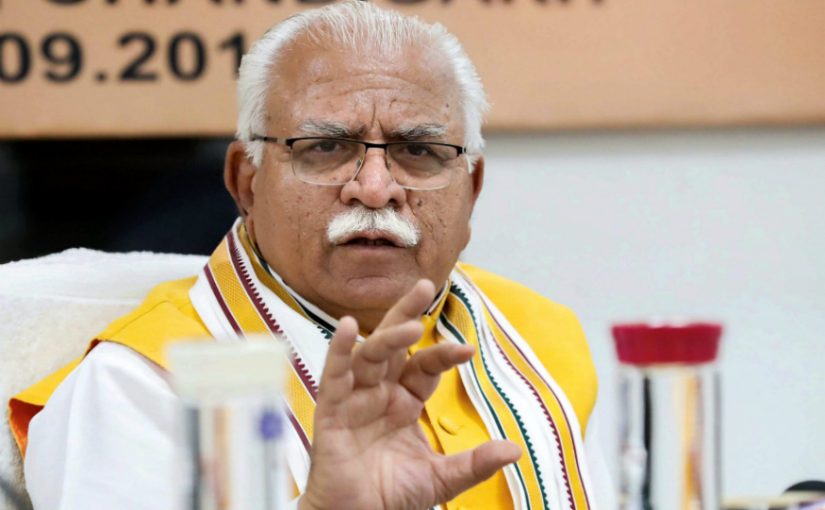 Photo courtesy: News 18
After the exclusion of 19 lakhs in Assam from the NRC list rest to be solved at the Court, the Haryana CM, Manohar lal Kattar said that he will implement NRC in Haryana, "We will implement NRC in Haryana," he told this at a meeting to the reporters in Panchkula.
Haryana CM is supported by the other leaders, Bhupinder Singh Hooda said that whatever Khattar has said is in the law. Foreigners have to leave the state and it is the responsibility of the Government to identify them.
Source News 18
Recommended for you