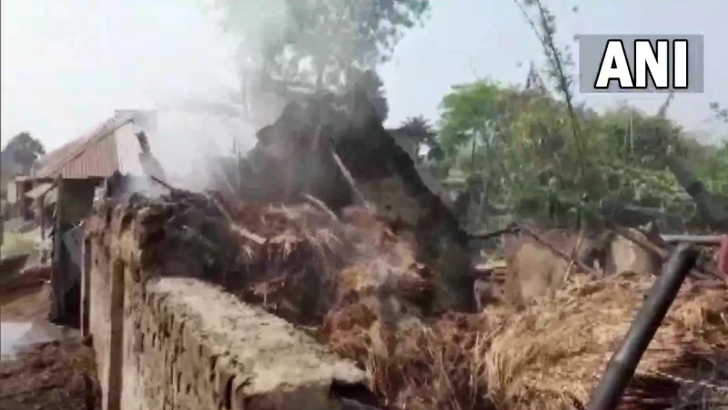 Photo courtesy: Freshgooglenews
In an alleged display of intra-party dispute in West Bengal's ruling Trinamool Congress, eight people, including two children, were burned to death in Birbhum district on Tuesday, shortly after the "assassination" of a local party leader. The incident triggered a political firestorm with the opposition BJP seeking to impose the president's rule on the state, while the TMC called the lawsuit a conspiracy to smear it.
.
Read more at: https://freshgooglenews.com/2-children-out-of-8-charred-to-death-in-birbhum-district-fgn-news/
.
Recommended for you