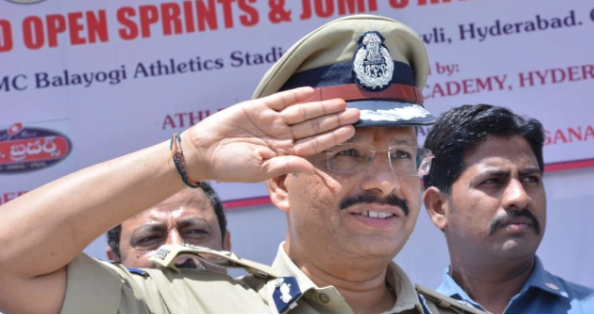 Photo courtesy: Swarajyamag
We all know how shocked we were by the BRUTAL RAPE, MURDER AND THEN BODY BEING BURNED of a young veterinary doctor in Hyderabad. Per reports, Mohammed Pasha and 3 others had carefully planned this. After their act, they returned to the scene to check if the body was fully burned to erase all evidence.
The police brought all 4 accused to the scenes of crimes. As the 4 accused tried to steal guns from police and attack them, the police counter attacked – KILLING ALL 4. JOB WELL DONE!
One woman's tweet, "Only hope is this case instills fear in the minds of those animals who will now think twice At Least before touching another woman with wrong intentions."
We need to fast track judgments, but we need to also confiscate part of property from accused family to teach the accused a lesson. Yes some collateral damage, but harsh means are needed to stop such crimes.

Source: swarajyamag
Recommended for you