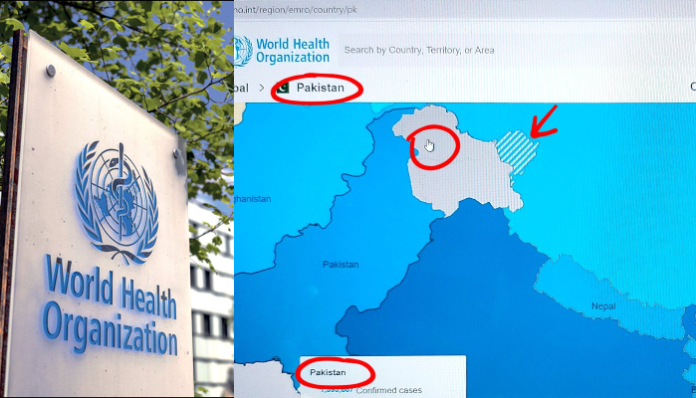 Photo courtesy: Opindia
The World Health Organisation (WHO), the United Nation's Health Agency on Tuesday distorted the political map of India by separating the Union Territories of Ladakh and Jammu and Kashmir from the country. In its official global display of COVID-19 related data on the website, the WHO marks Ladakh and Jammu and Kashmir with different colours and shows Pakistan's total COVID count when browsed on Kashmir region.
.
Read more at: https://www.opindia.com/2022/02/who-shows-jammu-and-kashmir-ladakh-as-part-of-pakistan-china/
.
Recommended for you