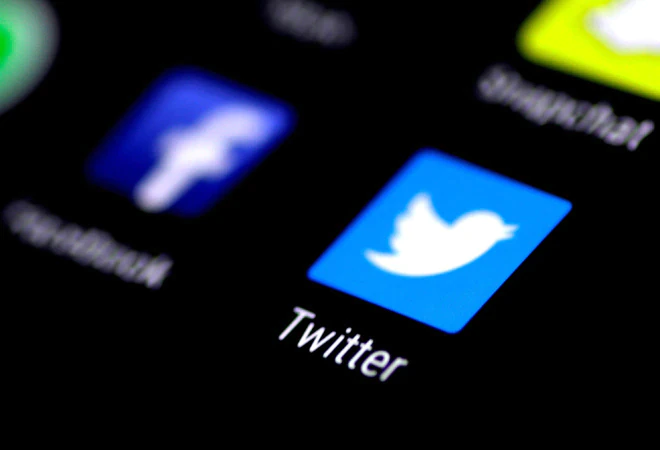 Photo courtesy: theweek
If these social media platforms fail to accept govt guidelines, they risk losing status as social media platforms and protections as intermediaries. Government can also take action against them as per the law of the land for not following the rules. According to the new rules they are supposed to appoint a resident grievance officer, a chief compliance officer and a nodal contact person .
They are also supposed to take measures towards complaint resolution, moderate and remove "objectionable content". Neither company has appointed a chief nodal officer or sufficient grievance redressal mechanisms, both of which are required as per the new directives. Read More….
Recommended for you