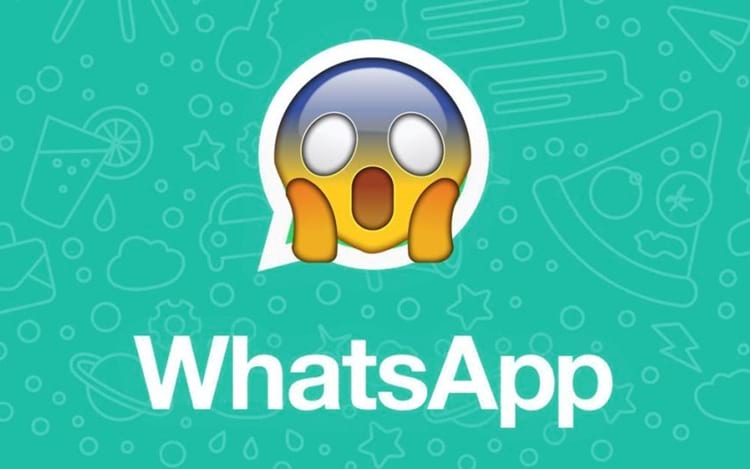 Photo courtesy: Niche
Recent misuse of Whatsapp App has forced to announced legal actions against the wrong use of this social media. Violating terms and conditions including sending of messages to more than one people with unethical messages can force them to take legal actions.
Bulk messages with the spreading of religious or political messages that can evaluate fake news can sue Whatsapp App. So, strict decisions are taken to protect the rights of Whatsapp.
Source: Economic Times
Recommended for you