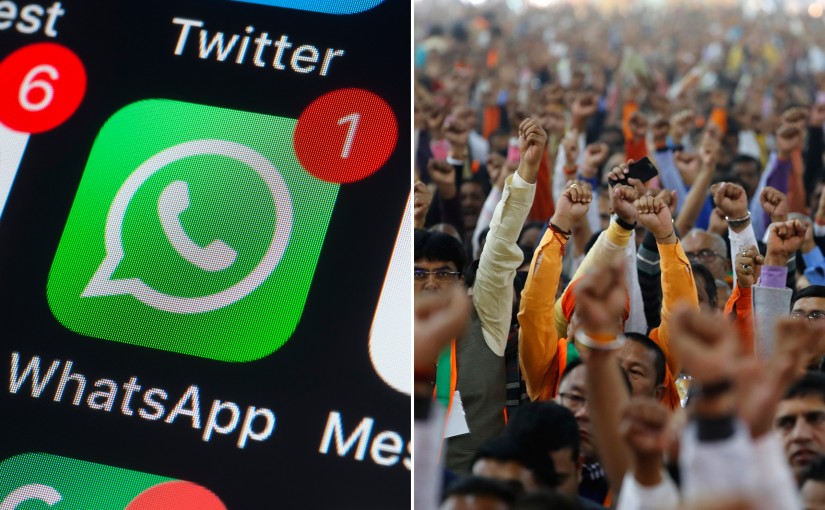 Photo courtesy: Time Magazine
Whatsapp platform is a part of social media that is used by the people to connect around the world in no time. Business Whatsapp has been a new category that has been beneficial for most of the entrepreneurs or small business holders all over the world.
Political Parties are misusing Whatsapp platform for the interchange of fake news among the people. No harm to political parties like BJP and congress party in India which also took place during elections in Brazil, if they are spreading fake news through the social media also a mode of campaigns. Whatsapp faces the problems as entire blame comes to whatsapp not politicians.
Source:NDTV
Recommended for you