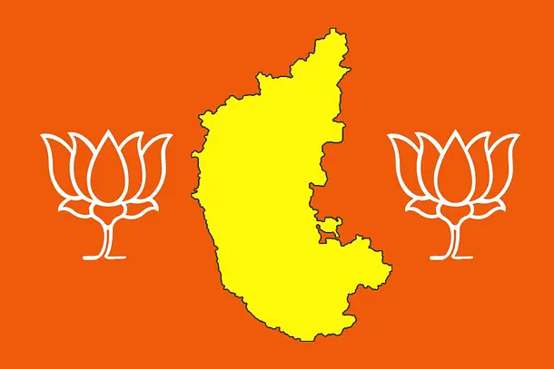 Photo courtesy: Swarajyamag
What has happened in Karnataka after the killing of Praveen Nettaru is an organic result of events. The BJP in Karnataka has failed.
Not as a party that proposed a Modi model but as a party that was known for creating leaders with a spine. As a party whose manifesto should have manifested into action by now. As a party whose extended cadre and voters supported it out of fear and hope.
Read more at: https://swarajyamag.com/politics/why-bjp-is-angry-with-bjp-in-karnataka
Recommended for you