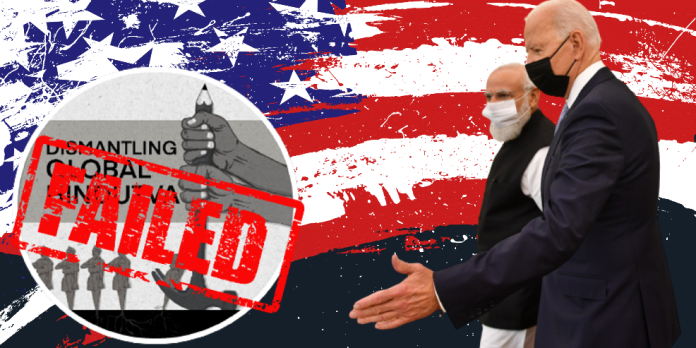 Photo courtesy: OpIndia
There has been a concerted campaign against India by western countries since decades. The campaign has been underway regardless of the political party in power in the country, be it the Congress or the BJP. Since Narendra Modi became Prime Minister, the allegations against the Indian dispensation have revolved around 'fascism' and 'authoritarianism' and other such matters.
.
Read more at: https://www.opindia.com/2021/09/why-the-dismantling-global-hindutva-agenda-against-narendra-modi-failed/
.
Recommended for you