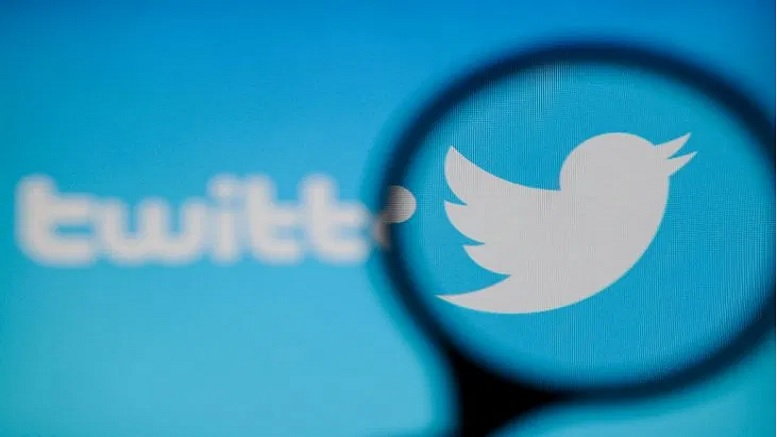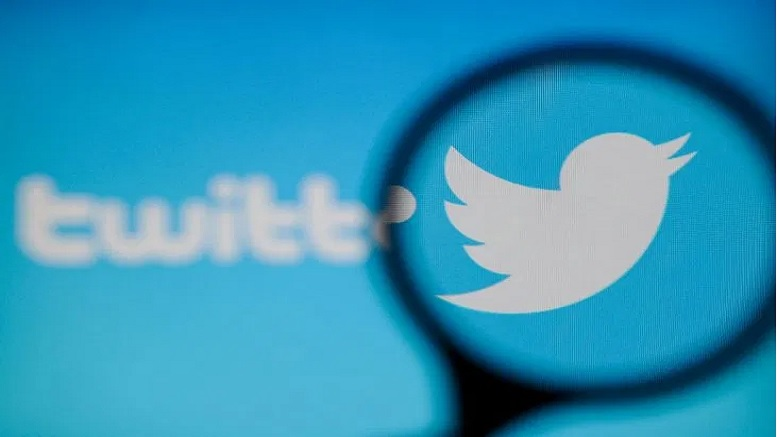 Photo courtesy: Hindupost
Twitter has once again bared its anti-Hindu fangs by suspending director Vivek Agnihotri's Twitter account. The director has been never minced words when it comes to revealing the true face of Urban Naxals.
As per reports, Agnihotri's account has been suspended because of his upcoming film titled "The Kashmir Files" which brings to light the story of the exodus of Kashmiri Pandits in the nineties due to jihadist insurgency. Going by the microblogging site's history, it hardly comes as a surprise that it chose to silence Vivek despite the fact there has been no apparent violation of the site's rules.
.
Read more at: https://hindupost.in/media/twitter-suppresses-hindu-voices/
.
Recommended for you