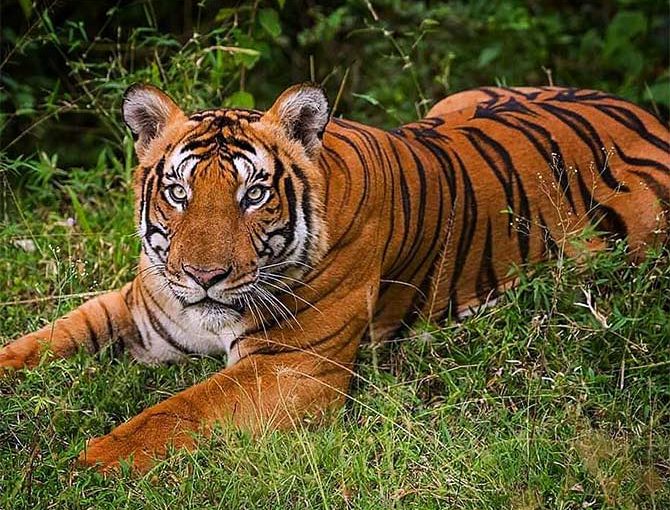 Photo courtesy: Rediff mail
Wild Karnataka is a documentary movie that describes about the wild life of the Jungle and the landscape of the state. Featuring different animals, birds and other inhabits.
Kabini river its backwaters are documented, the river is one of the tributaries that scare a tiger shown in the series of the movie Wild Karnataka. The movie is directed by Amoghavarsha who is professionally a photographer. Four directors are involved in the movie, Kalyan Varma, wildlife photographer, a naturalist Sarath Champati, and Vijay Mohan Raj the chief conservator of Karnataka forests.
Source:Rediff mail
Recommended for you