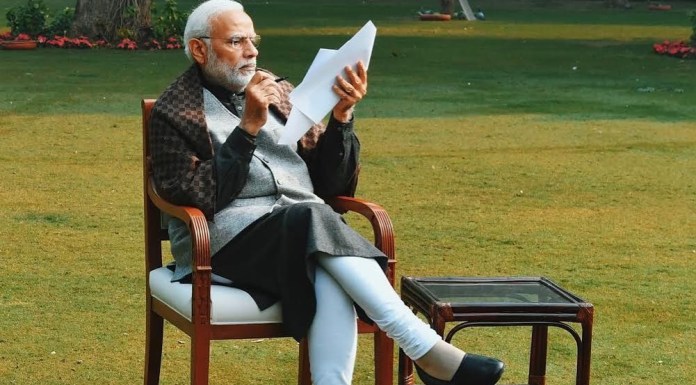 Photo courtesy: OpIndia
The GDP growth in the Indian economy has been of 7.56 per cent since the BJP government has acquired its position. India Election 2019 has pulled in an incomprehensive economic strategy, due to the alliance of the opposition parties against the Bharatiya Janata Party.
Main aim of present government to focus on the basic income after the operations on demonetisation, GST, RERA, Insolvency and Bankruptcy Code from 2014. Governments agenda of reforms that are supposed to accelerate economic development of India . Economic growth can be indecisive by opponents if in power, seeking into the past political history of the Indian government.
Source: OpIndia
Recommended for you