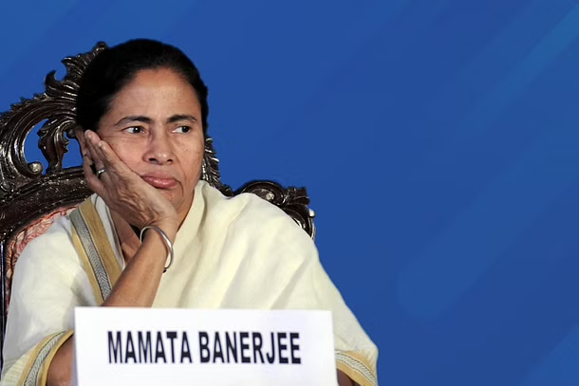 Photo courtesy: Swarajyamag
The Central Bureau Of Investigation (CBI) is currently conducting searches on three residences of Bengal law minister Moloy Ghatak to gather evidence of his involvement in a coal smuggling case.
A number of top Trinamool leaders are alleged to have been involved in the scam in which coal was pilfered from mines owned by the public sector Eastern Coalfields Ltd (ECL) in the state and sold to brick kilns and private factories. The scam is believed to have generated thousands of crores of Rupees.
Read more at: https://swarajyamag.com/politics/with-cbi-raiding-another-bengal-ministers-residences-noose-seems-to-be-tightening-around-trinamools-neck
Recommended for you