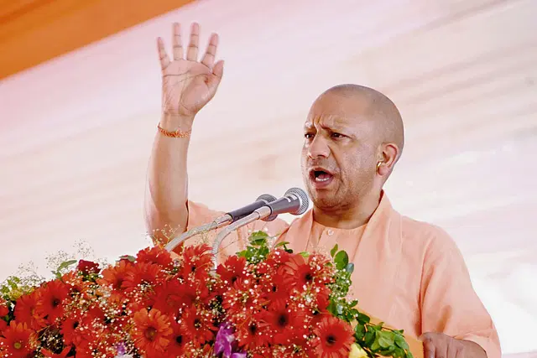 Photo courtesy: Swarajyamag
Infrastructure projects worth Rs 30,000 crore are in development in Ayodhya, alongside the construction of a Ram temple.

Yet, ahead of the 11 May civic polls, the Bharatiya Janata Party (BJP) appears to be cautious in the temple town.
The district has a municipal corporation, one nagar palika parishad, and six Nagar panchayats. Chief Minister Yogi Adityanath made two visits to Ayodhya in a week to canvass for the BJP's "Ram bhakt" candidates. On 4 and 8 May, he appealed to temple mahants to reach out to people in all 60 municipal wards for support.
Read more at: https://swarajyamag.com/insta/with-ram-temple-and-infra-projects-in-play-bjp-makes-strong-push-ahead-of-11-may-civic-polls-in-ayodhya
Recommended for you