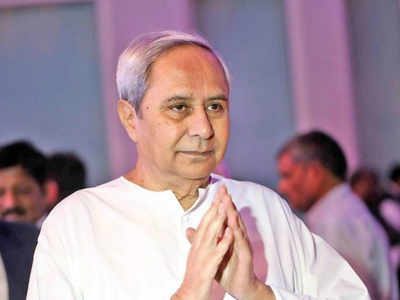 Photo courtesy: Times of India
TMC Chief Minister has released the list of the candidates to contest in Lok Sabha Election 2019, in which 17 numbers of 41 candidates are women. Bengali Actresses, known faces to Bengal Mimi Chakraborty, Nusrat Jahan and Munmun Sen few in the list.
In a few years, the number of women voters are increasing though India's village council seat is reserved for women, the parliament lacks women. On the other hand, Rahul Gandhi assures that if Congress is on the rule they will work on the women reservation bill, 33% of seats to be given to the women in Parliament.
Source: BBC
Recommended for you