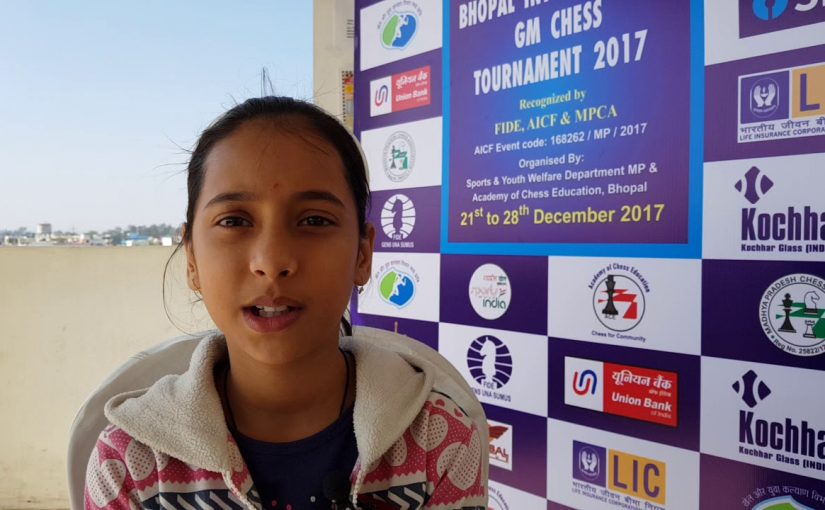 Photo courtesy: Sportstar
In World Youth Chess Championship, Divya Deshmukh wins for the second time in just 34 moves lays down opponent of China Sun Jiajun. On the other hand Sreeshwan with the play of 53 moves ended the game defeating Kazakh Liya Kurmangaliyeva.
While for the U-18, the game for R.Praganandhaa had a draw in World Youth Chess Championship, once again for second time while Shant Sargsyan won with 4.5 points defeating Kazakh Ramazan Zhalmakhanov.
Source:Sportstar
Recommended for you