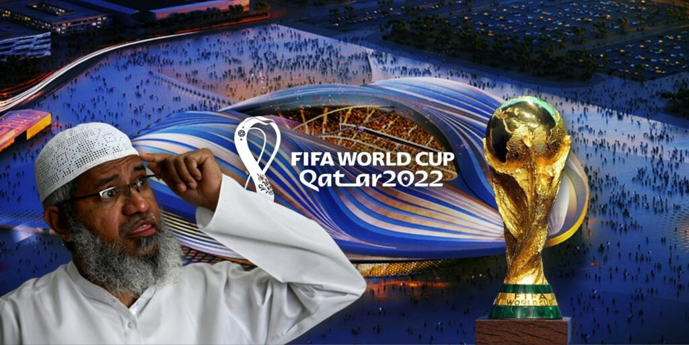 Photo courtesy: TFI Post
Apart from the main sporting activities, the World Cup or any sports event for that matter is meant for fun and entertainment. These tournaments are a way for fans to express their unsolicited love for their team. Isn't that so? Apparently, the FIFA World Cup Host – Qatar, doesn't think so. The tiny Islamic nation has passed Fatwas to every visiting spectator.
Even before the Qatar FIFA World Cup could see the light of day, it was caught in the storm of several controversies. Now, it seems that the Islamic nation is in no mood to dial down. It is making every effort to Islamize the sporting tournament.
Read more at: https://tfipost.com/2022/11/worlds-first-halal-fifa-world-cup-is-here/
Recommended for you