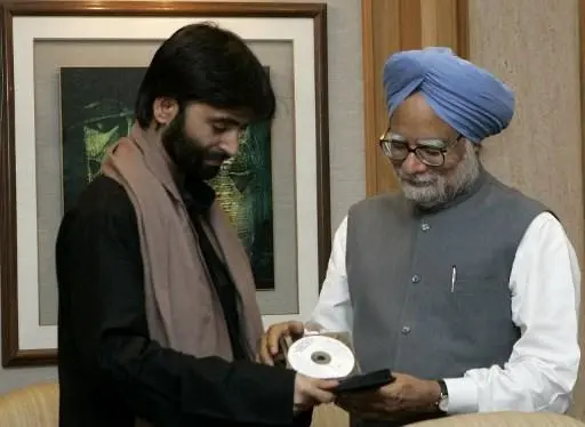 Photo courtesy: Opindia
As the movie – 'The Kashmir Files' becomes the talk of the town across the country for delivering a gripping story of the genocide committed by the Islamists against the Hindus in Kashmir, there has been a greater interest among the public to know about the perpetrators responsible for unleashing terror on the innocent Kashmir Pandits.
.
Read more at: https://www.opindia.com/2022/03/yasin-malik-kashmir-terrorism-pandit-exodus-profile/
.
Recommended for you