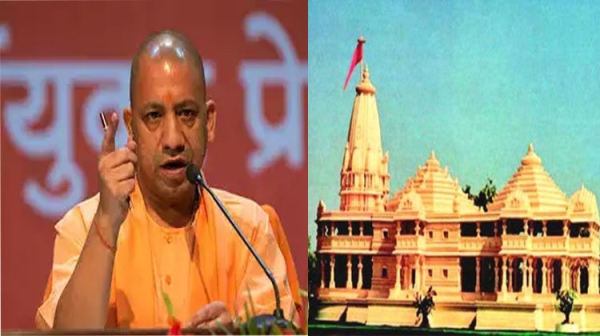 Photo courtesy: Sakshi Post
Final verdicts are over related to Ram temple in Ayodhya, the court has ordered to form trust within next three months and start construction of the temple. Yogi Adityanath had played an important role in the issue of Ram Mandir, so he has been requested to take the charge as the head as Mahant of the Goraksha Peeth.
So, in order to take the charge the Ram Janambhoomi Nyas has suggested resigning from the CM post of UP and look into the construction work of the Ram temple in Ayodhya.
Source:Sakshi post
Recommended for you