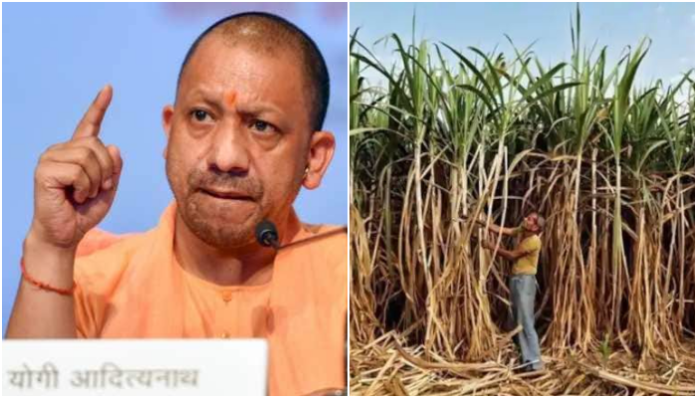 Photo courtesy: Opindia
By August 5, the government of Uttar Pradesh has cleared 75% of sugarcane dues between October 1, 2020, to August 5, 2021, reported Times of India. A total of approx Rs.26,000 crores has been paid in the 2020-21 crushing season. Additional Rs.7,000 crores will be paid to the sugarcane farmers to complete the payment process for the season. Though sugar consumption has reduced in recent times due to the Covid-19 pandemic, the UP Govt has made a record disbursement of funds to clear the dues in the season.
.
Read more at: https://www.opindia.com/2021/08/uttar-pradesh-govt-clears-75-sugarcane-dues-pays-over-rs-26000-crores-to-farmers-report/
.
Recommended for you